Home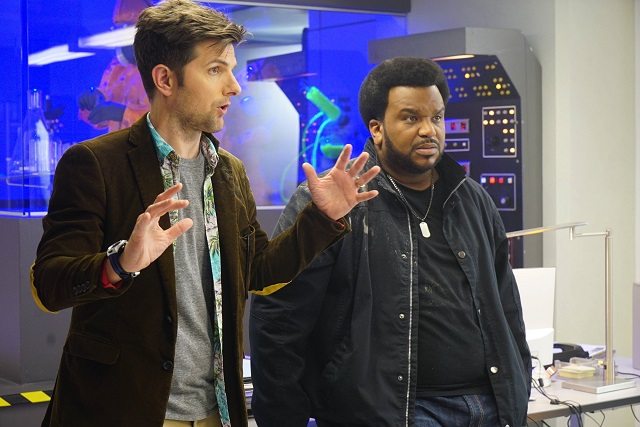 Ghosted
is a new comedy Fox TV show coming in the fall of 2017. It was created by Tom Gormican and will be directed by Jonathan Krisel. It is described as a 'spoof' of other tv shows such as
The X Files
, although it seems to have a bit of a
Men in Black
vibe to it as well. The show is currently scheduled to run on Sundays at 8:30pm. This community is a collaborative resource for the show and is maintained by the fans. Everyone is welcome to contribute. 

The story follows two men, Leroy and Max, who are recruited - after being kidnapped - by an organization called The Bureau Underground. The organization investigates "the paranormal and anything outside the scientific realm" in the Los Angeles area. There is an apparent yet unexplained danger threatening the planet and the fate of the world now rests on the shoulders of Leroy and Max. The current trailer does little to explain why the two men were chosen for the program but the show follows them as they are sent out to work in the 'field' and unravel the mysteries.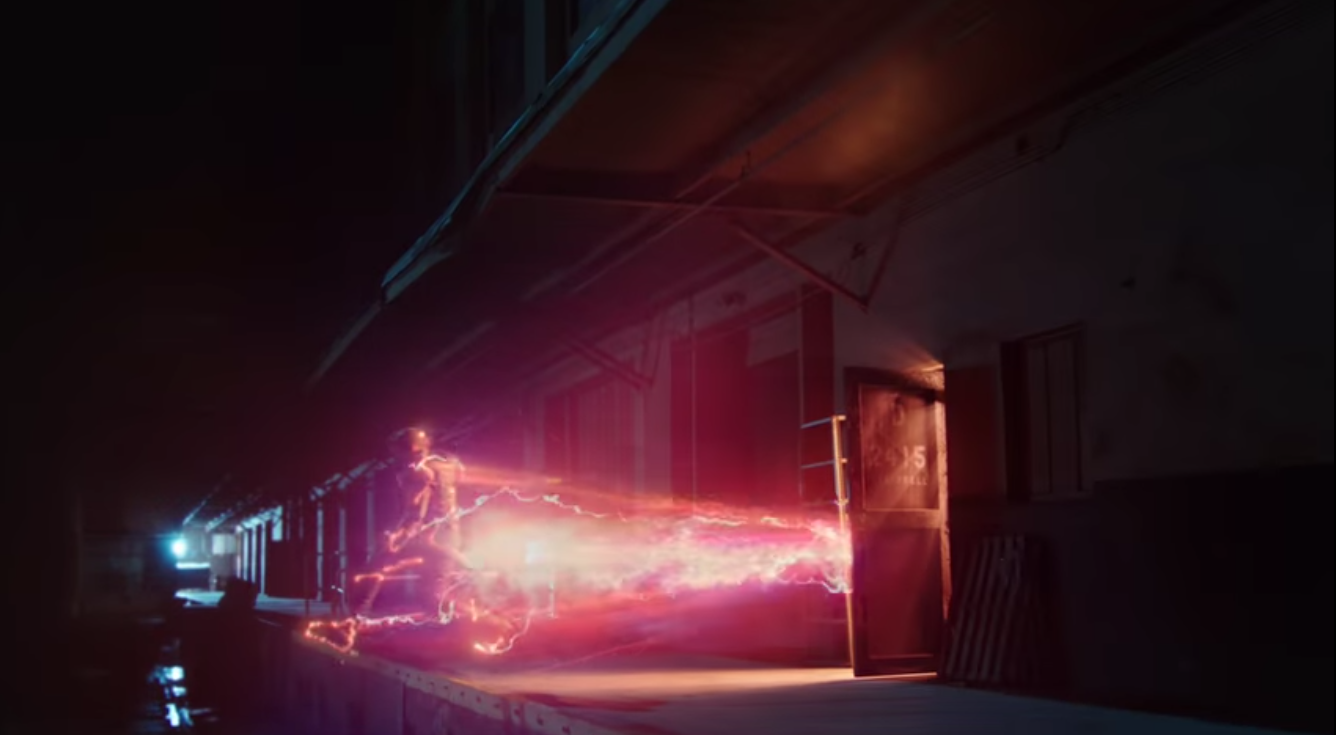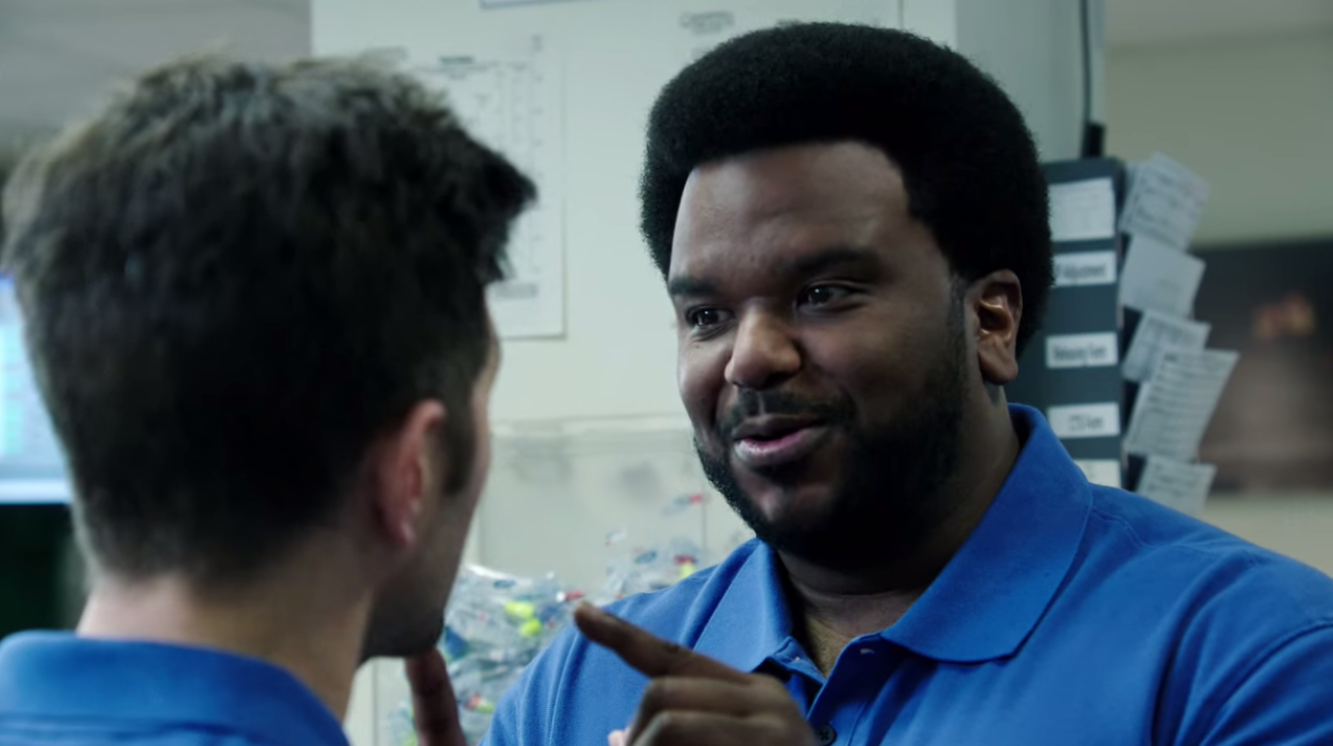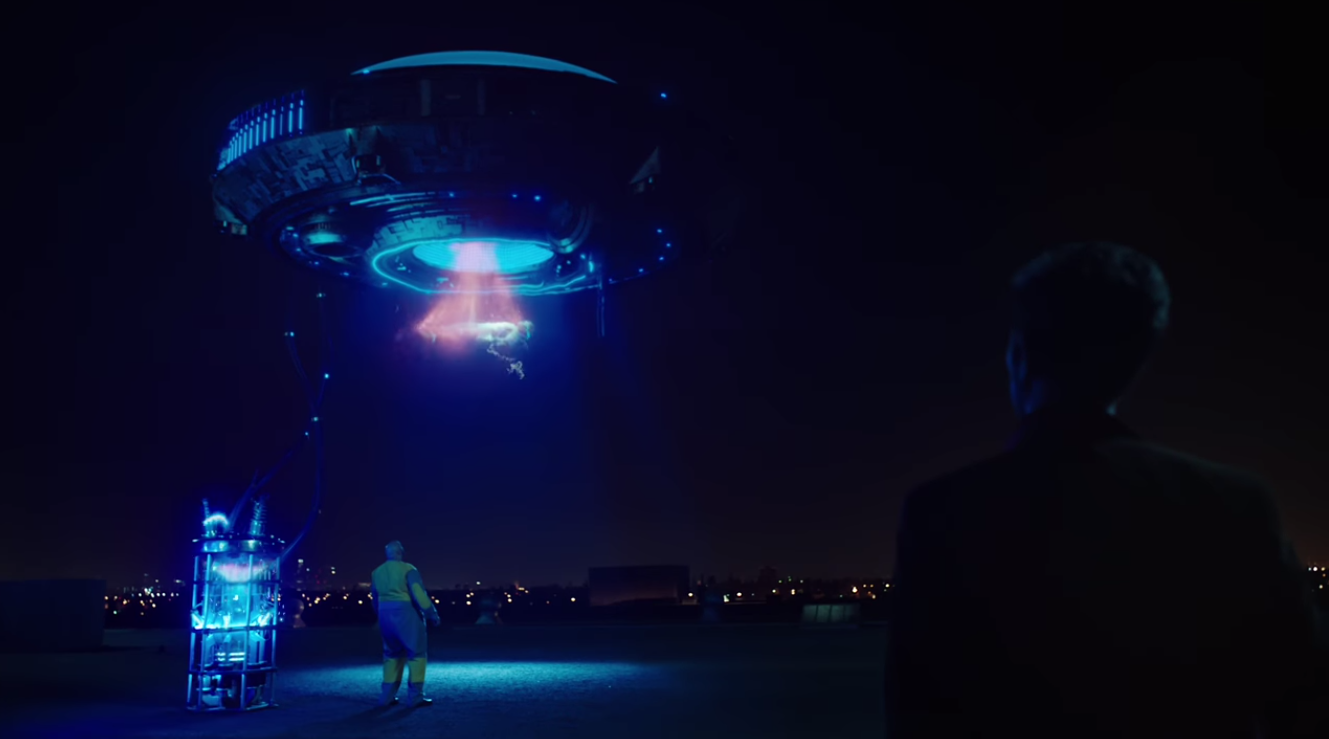 Ad blocker interference detected!
Wikia is a free-to-use site that makes money from advertising. We have a modified experience for viewers using ad blockers

Wikia is not accessible if you've made further modifications. Remove the custom ad blocker rule(s) and the page will load as expected.